-
Name:
Ammy
-
Gifting:
kiuneriar
-
Prompt:
Request 3: Anything involving Fortune's sexyness
I'm sorry, because-- I cannot draw. This was supposed to be much better, and I fail.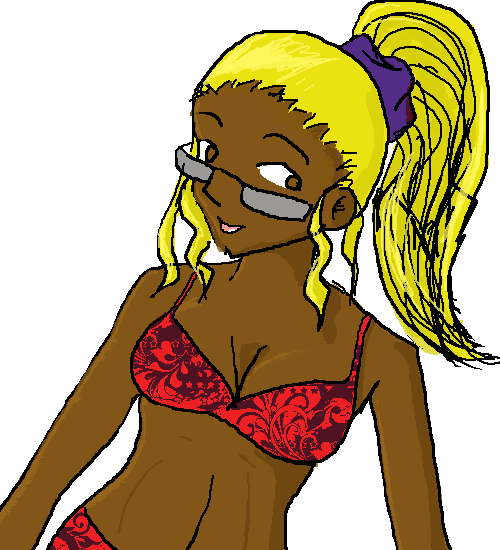 I am working on another one of your prompts, though! Writ this time. I should have it up, hopefully, by tomorrow. RL's kicking my butt.